A place for ambitious, purpose-driven business owners to find the training they need to market with confidence.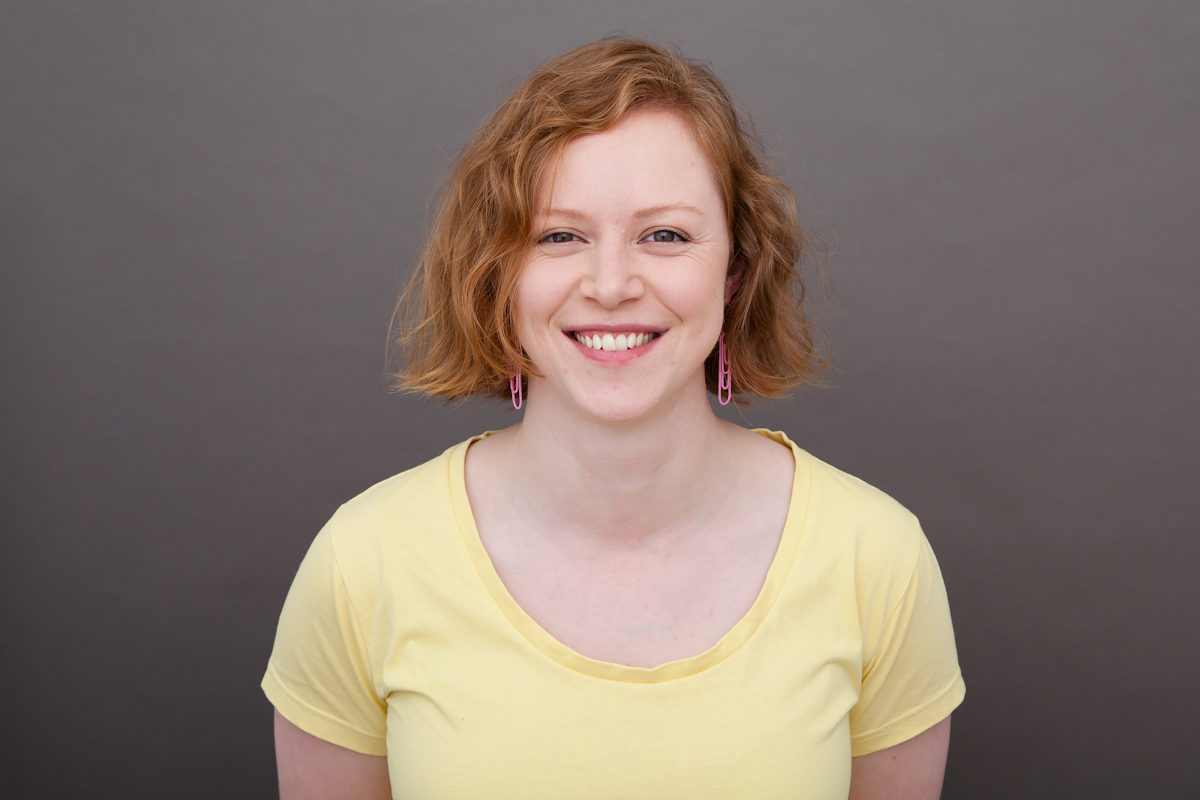 I have been coaching small business owners through digital marketing strategy now for 5years. Before that I spent my whole career working on websites and social media, figuring out what works, and how to communicate with customers, whoever they are.
Working with business owners like you is the highlight of every week. Training courses and workshops give me the chance to support you and work with you throughout your learning experience. I cannot wait to get to know you better and coach you along this journey.